Chesham Environmental Group
Our next event
Chesham Community Orchard Working Party
This will be our first visit to the home of our lovely community orchard. We want to ensure it is well maintained now and into the future. Exact details of the work to be carried will be advised later. Meet at 10am at the entrance to Chesham Bowling Club.
Where to meet
10:00 am

Meet at the entrance to Chesham Bowling Club
About us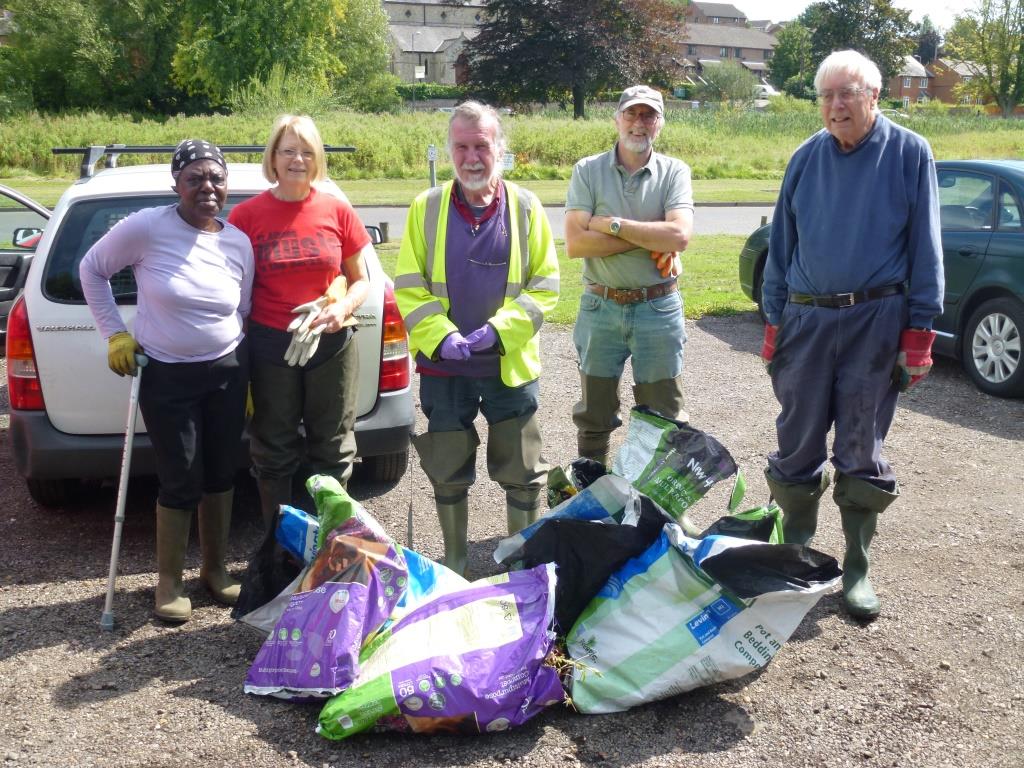 Chesham Environmental Group is a community group welcoming people of all ages and abilities. We carry out projects across Chesham to help make it a lovely place to live, work and visit.
Our blog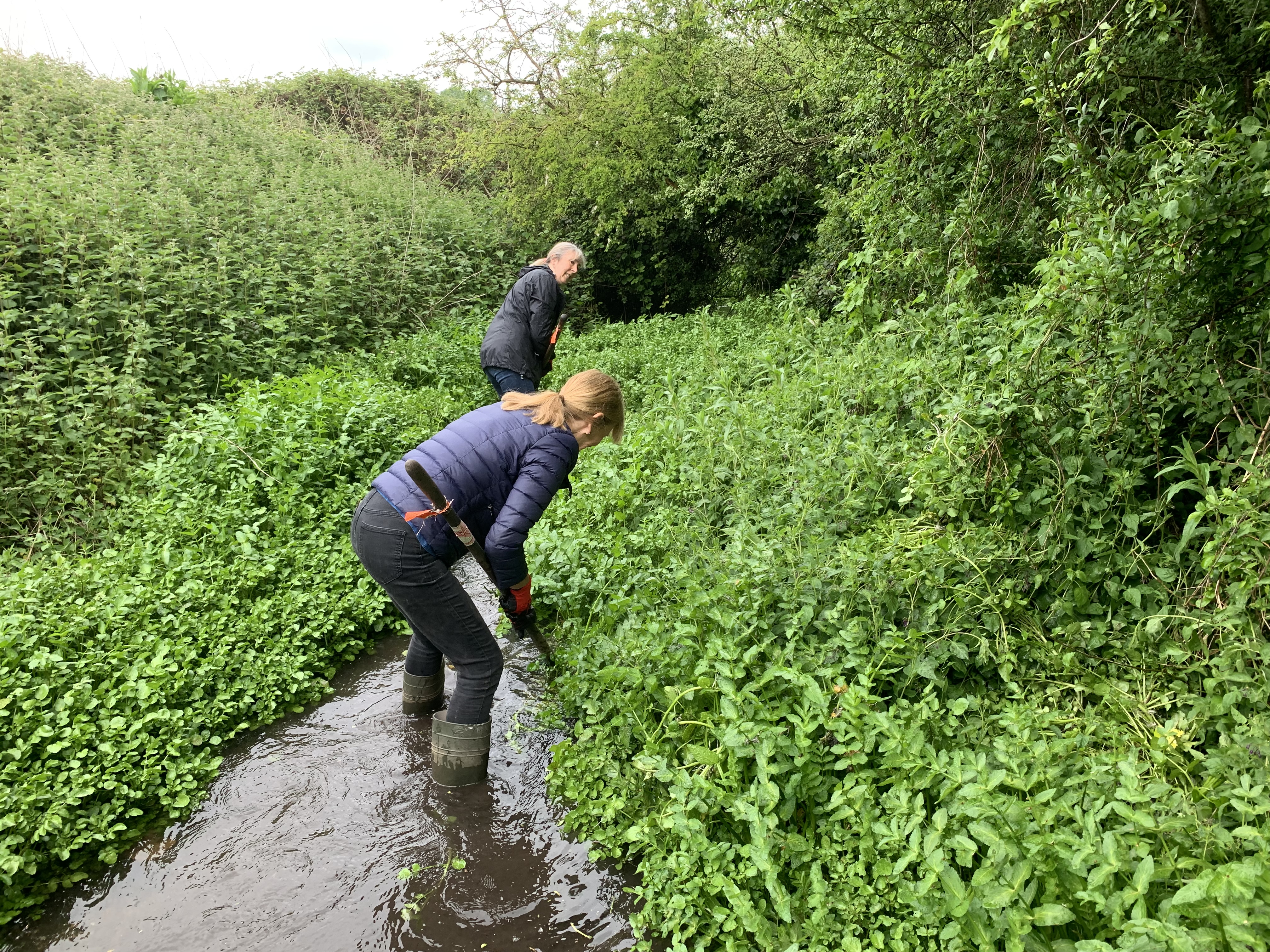 River Chess Bypass – 19 May 2019
The Chesham Environmental Group carried out important clearance work on the River Chess to ensure good flow and improved habitat for fish and invertebrates.
Volunteer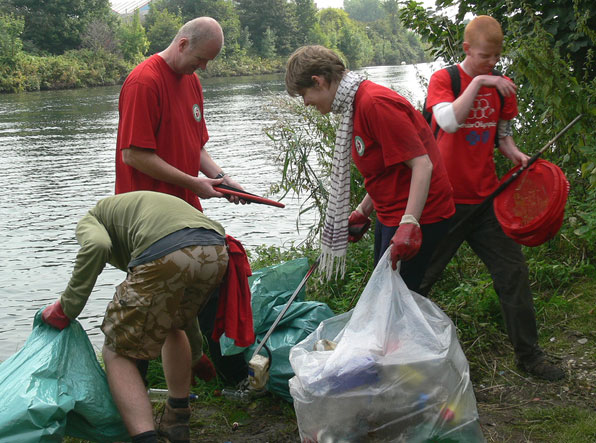 We're always looking for new people to join us in our work. If you'd like more information, please feel free to get in touch, or just join us at our next event!