Chesham Environmental Group
Our next event
Meades Water Gardens & Duck Alley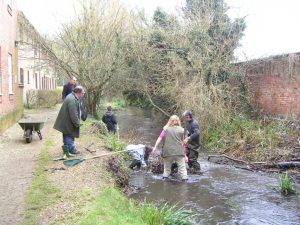 We intend to cut back some of the excess vegetation along the riverbank. We will also be litter picking there and in the surrounding area. Tools are available but it would be useful if you could bring one or more of the following: secateurs / shears / loppers / saws.  Litter pickers and black bags will be provided. Please wear appropriate clothing, footwear and gloves.
Where to meet
10:00 am

Meades Water Gardens
About us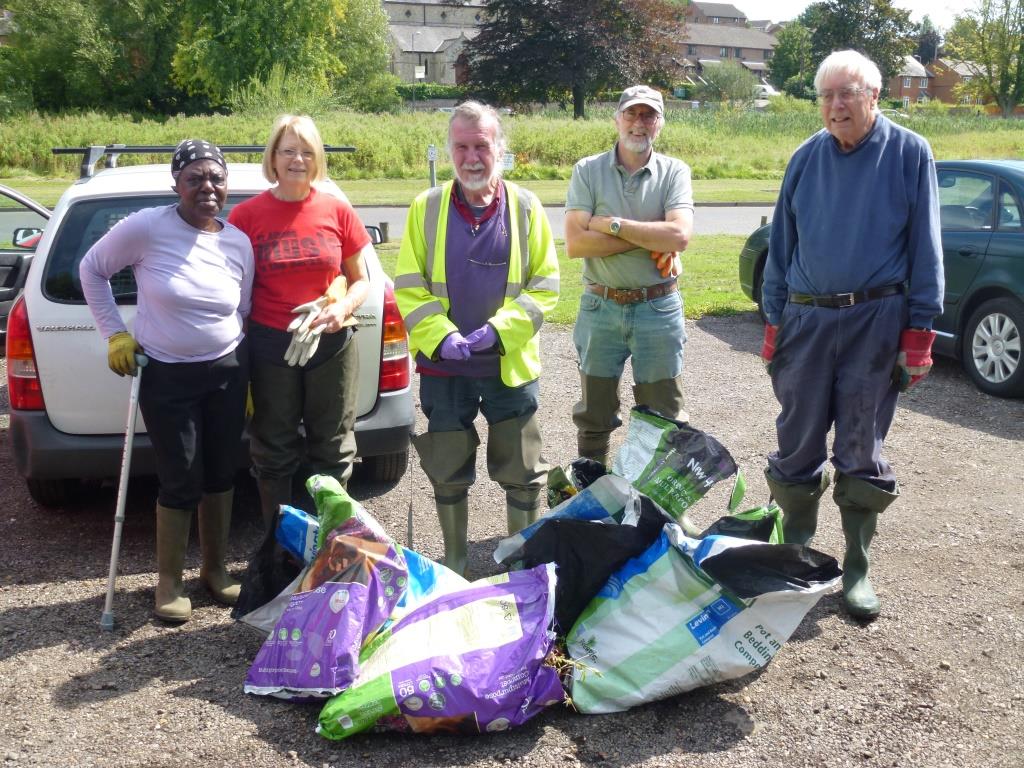 Chesham Environmental Group is a community group welcoming people of all ages and abilities. We carry out projects across Chesham to help make it a lovely place to live, work and visit.
Our blog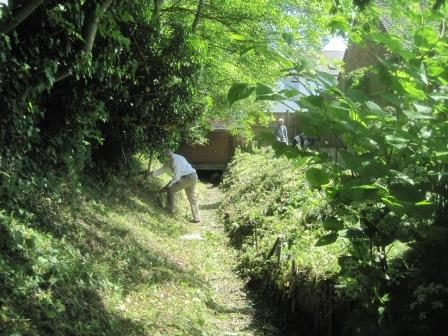 Vale Brook Clean Up – May 2018
Chesham Environmental Group helping to prevent flooding in the town
Volunteer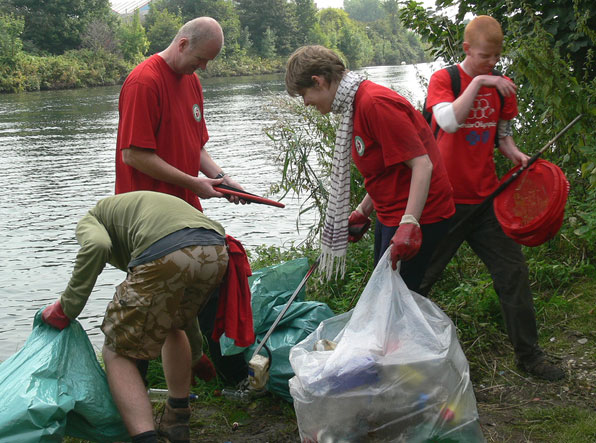 We're always looking for new people to join us in our work. If you'd like more information, please feel free to get in touch, or just join us at our next event!