Chesham Environmental Group
Our next event
Canons Mill & River Chess Bypass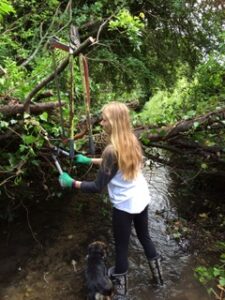 We will be clearing the bypass channel in the River Chess between The Moor and Canons Mill, and cutting back the vegetation from a section of the Chess Valley Walk.  We will also be litter picking there and in the surrounding area.  Tools are available, but you may want to bring your own secateurs / shears / loppers / saws.  Litter picks and black bags will be provided.  Please wear appropriate clothing, footwear and gloves and waders or wellies if you work in the river.  Some waders are available; bring your own if you have them.  Meet at 10am at Canon's Mill, Waterside, Chesham opposite Hill Farm Road.
Where to meet
10:00 am

Canon's Mill Waterside
About us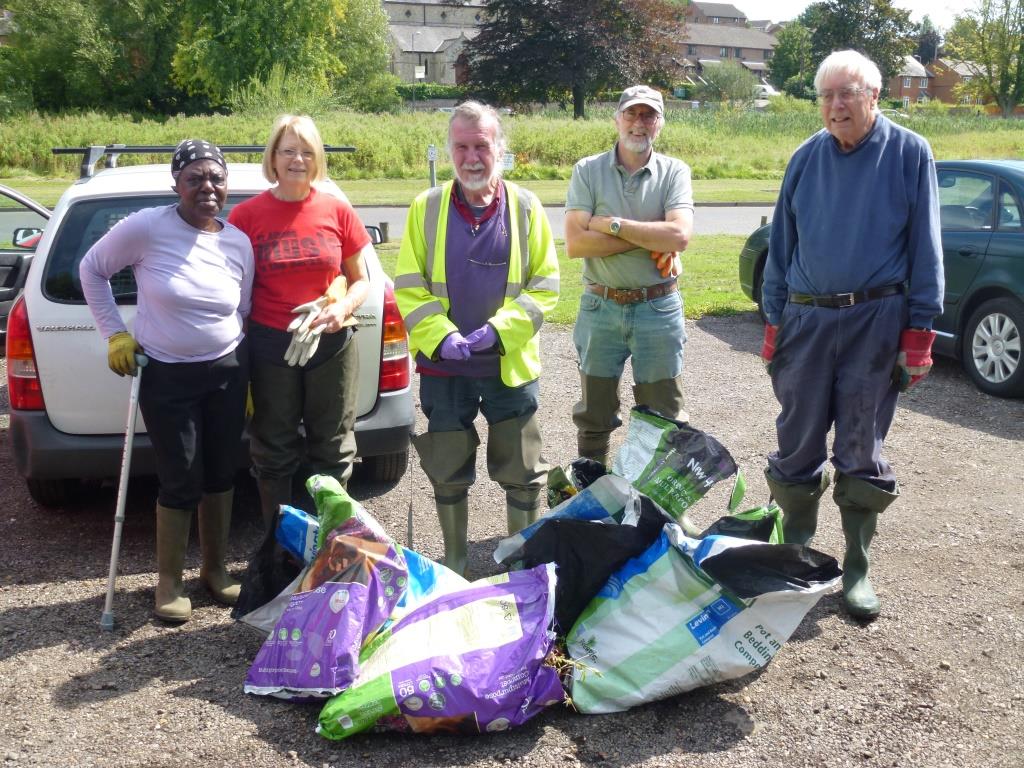 Chesham Environmental Group is a community group welcoming people of all ages and abilities. We carry out projects across Chesham to help make it a lovely place to live, work and visit.
Our blog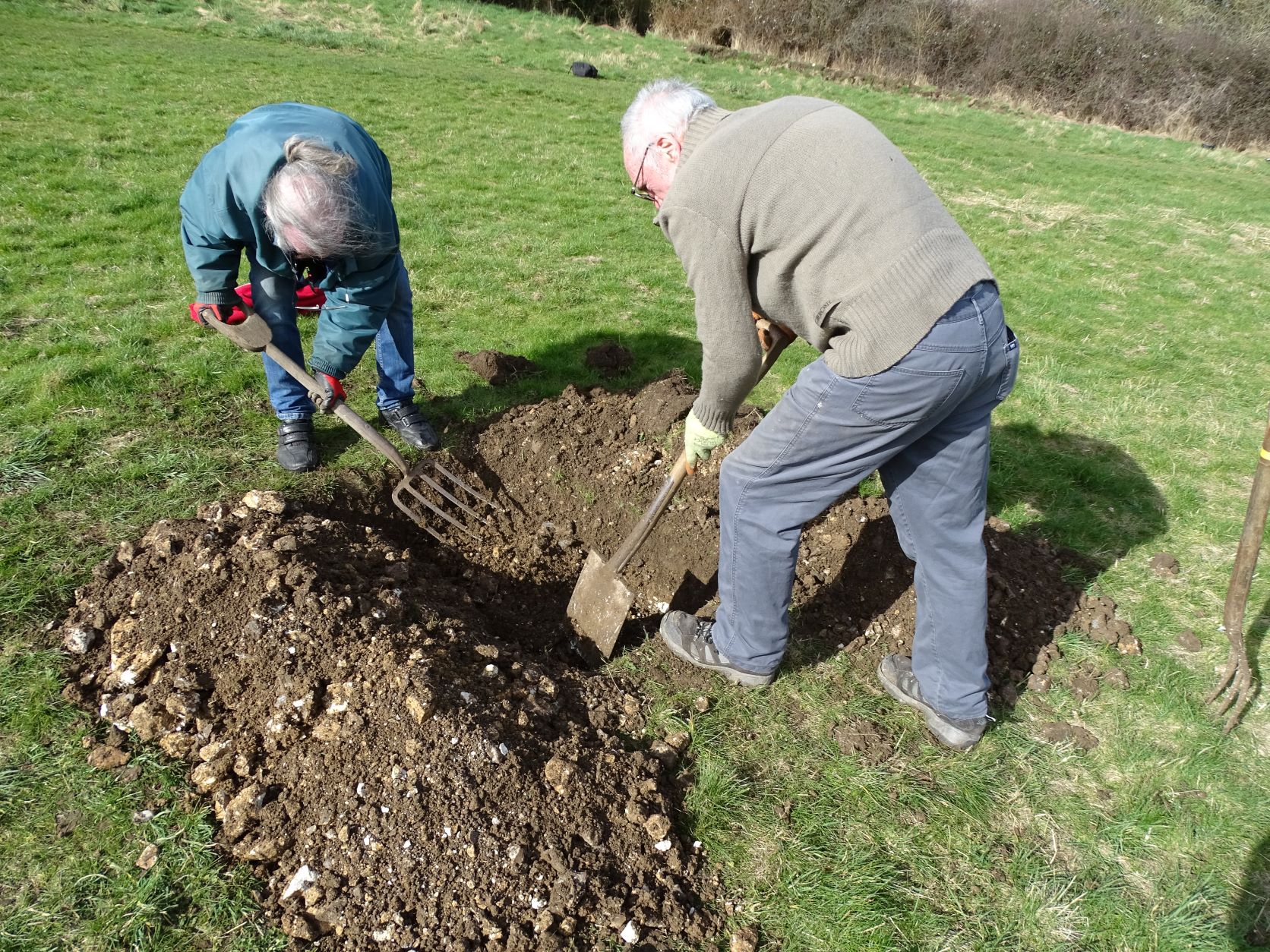 Co-op Field Biodiversity Enhancement Project
The group took part in the Co-op Field Biodiversity Enhancement Project
Volunteer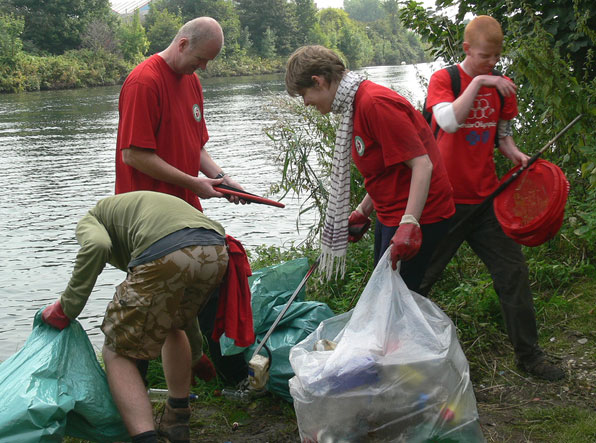 We're always looking for new people to join us in our work. If you'd like more information, please feel free to get in touch, or just join us at our next event!