Chesham Environmental Group
We are delighted to announce the resumption of our work parties, the first one taking place on Wednesday 7th April. All work for this and future events will be carried out with Covid-safe precautions in place subject to whatever restrictions are in place at that time.
Our next event
Community Orchard in Lowndes Park
We will be carrying out routine maintenance including pruning and restaking. We will also be litter picking in the Park. Please wear appropriate clothing, footwear and gloves. Litter pickers and bags will be supplied, but you might want to bring your own tools. Meet at 10am at the entrance to Chesham Bowling Club
Where to meet
10:00 am

Meet at the entrance to Chesham Bowling Club
About us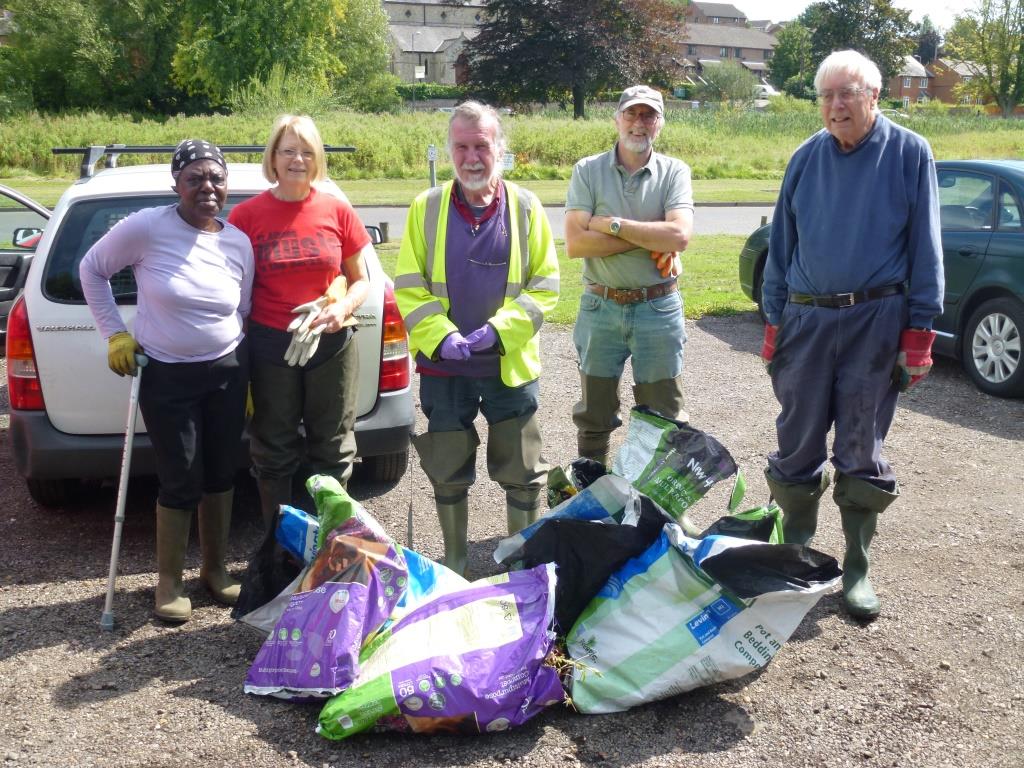 Chesham Environmental Group is a community group welcoming people of all ages and abilities. We carry out projects across Chesham to help make it a lovely place to live, work and visit.
Our blog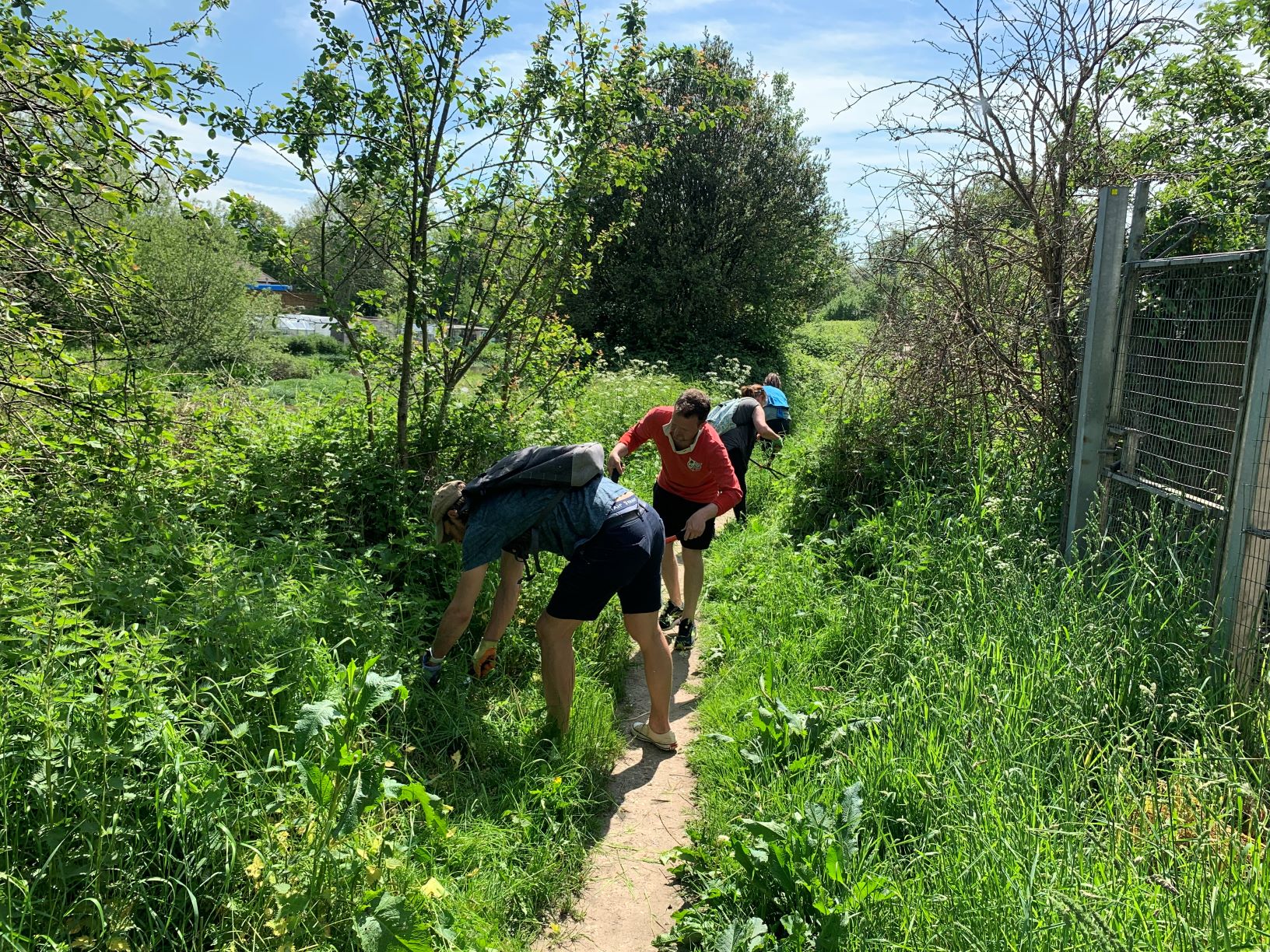 Working Party Catch Up
Please have a look at some of the Chesham Environmental Group work parties that have taken place since Lockdown
Volunteer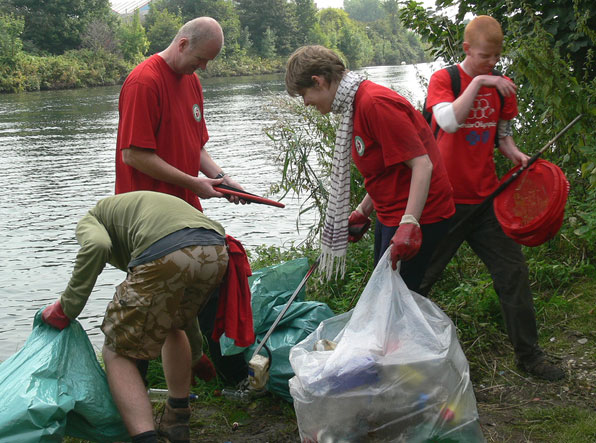 We're always looking for new people to join us in our work. If you'd like more information, please feel free to get in touch, or just join us at our next event!