Chesham Environmental Group
Our next event
River Chess Project – Queens Head and Water Lane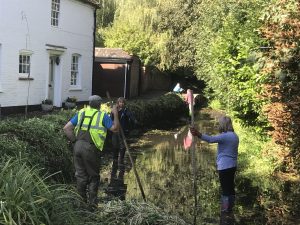 Over the next few months we are going to make sure our lovely river is in tip top condition ready for when it starts flowing again after winter. The first section to receive attention is from the Queens Head to Germain Street. We will start by cleaning the riverbed and bank of invasive vegetation and litter pick the local area. Please bring saws / pruning saws / shears / loppers.  Litter picks and black bags will be provided. Please wear gloves. Meet at 10am at Water Meadow Car Park
Where to meet
10:00 am

Water Meadow Car Park
About us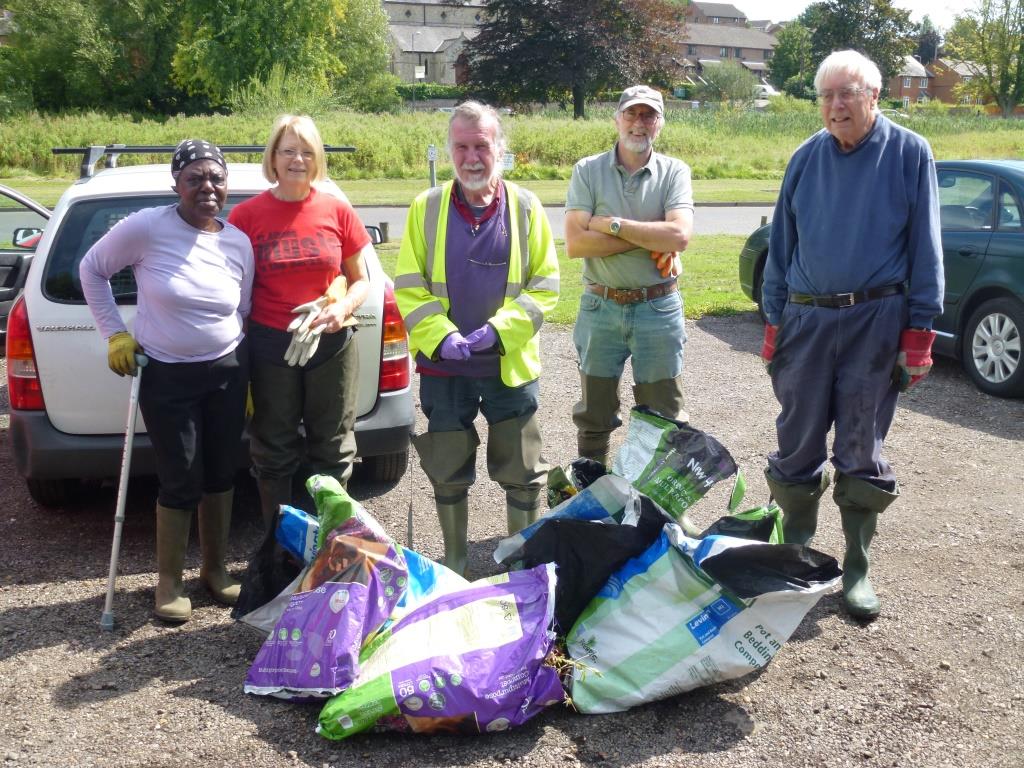 Chesham Environmental Group is a community group welcoming people of all ages and abilities. We carry out projects across Chesham to help make it a lovely place to live, work and visit.
Our blog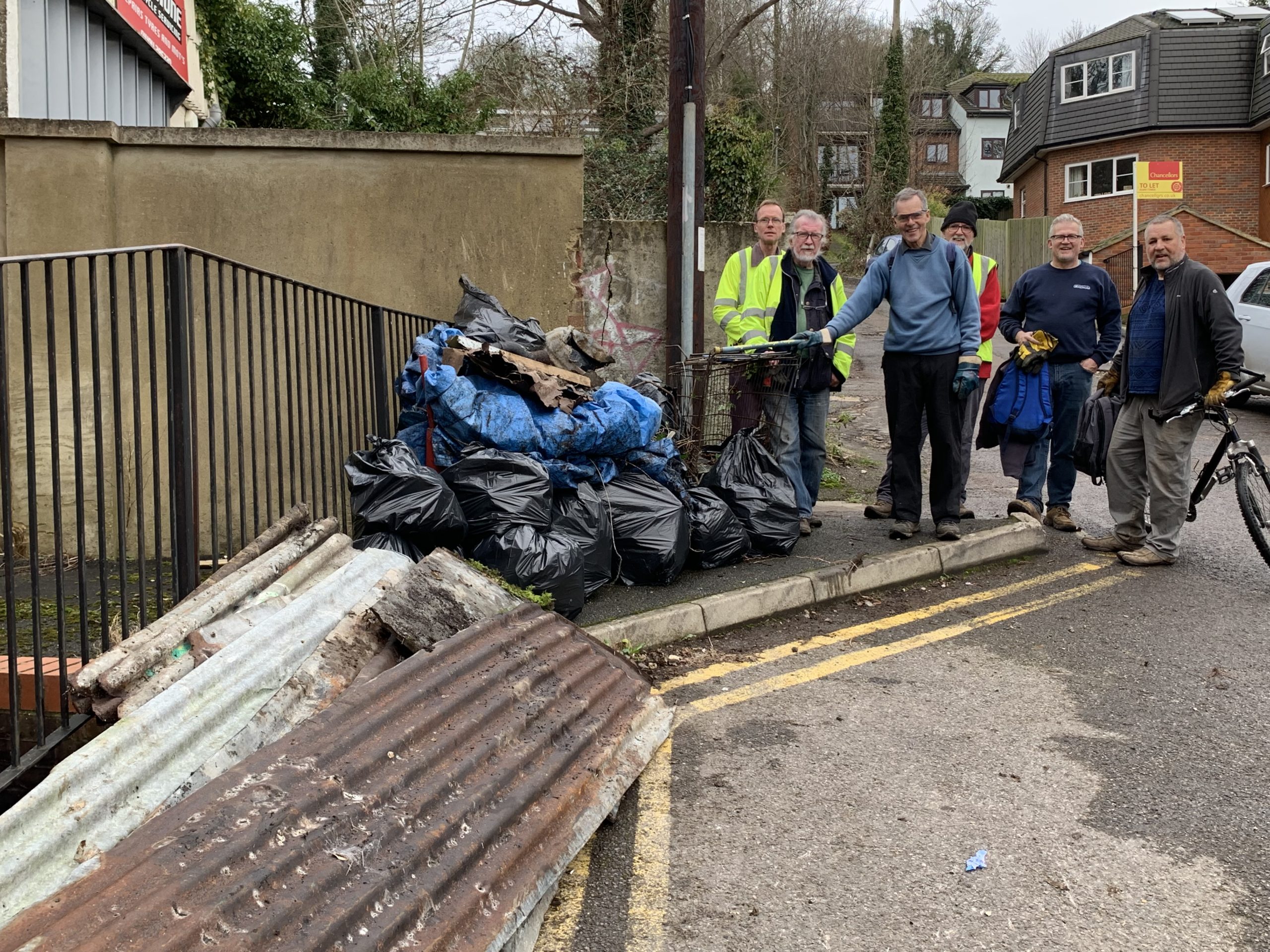 Clearing The Backs
The Chesham Environmental Group carry out a major litter pick on a popular path
Volunteer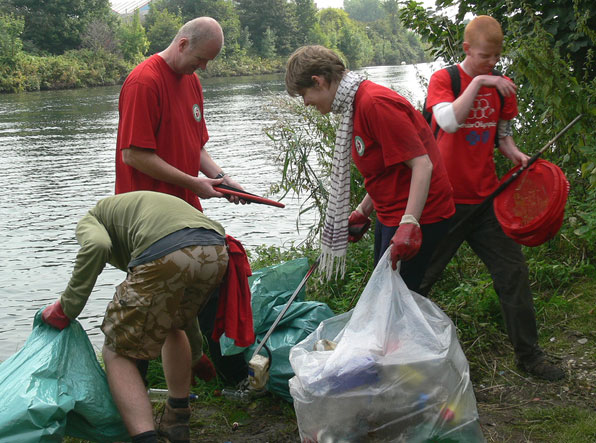 We're always looking for new people to join us in our work. If you'd like more information, please feel free to get in touch, or just join us at our next event!