Chesham Environmental Group
We sorry to advise that we are suspending our work parties with immediate effect. Our future meetings will still be listed under 'see all events' below in the hope we can continue our vital work very soon.
Our next event
All Work Parties Have Been Suspended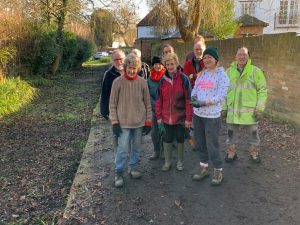 In view of the current government advice relating to the COVID-19 virus we have decided to suspend our activities again until further notice. We hope that the situation will improve soon so we can resume our efforts to make Chesham clean, tidy and a lovely place to visit.
Where to meet
About us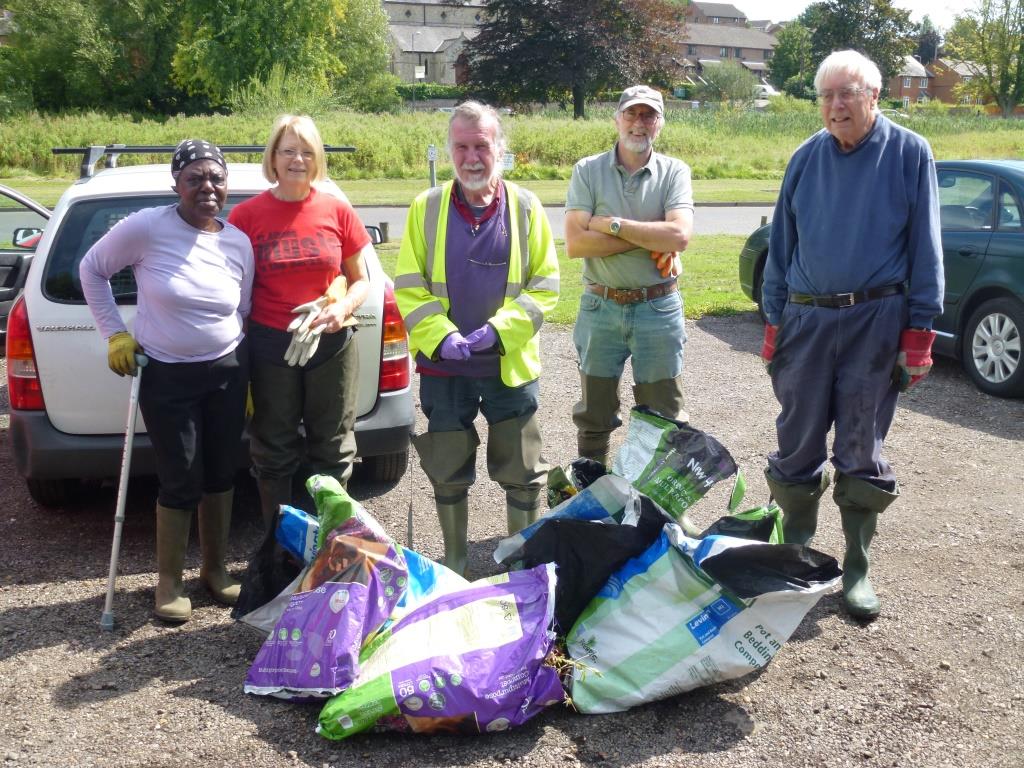 Chesham Environmental Group is a community group welcoming people of all ages and abilities. We carry out projects across Chesham to help make it a lovely place to live, work and visit.
Our blog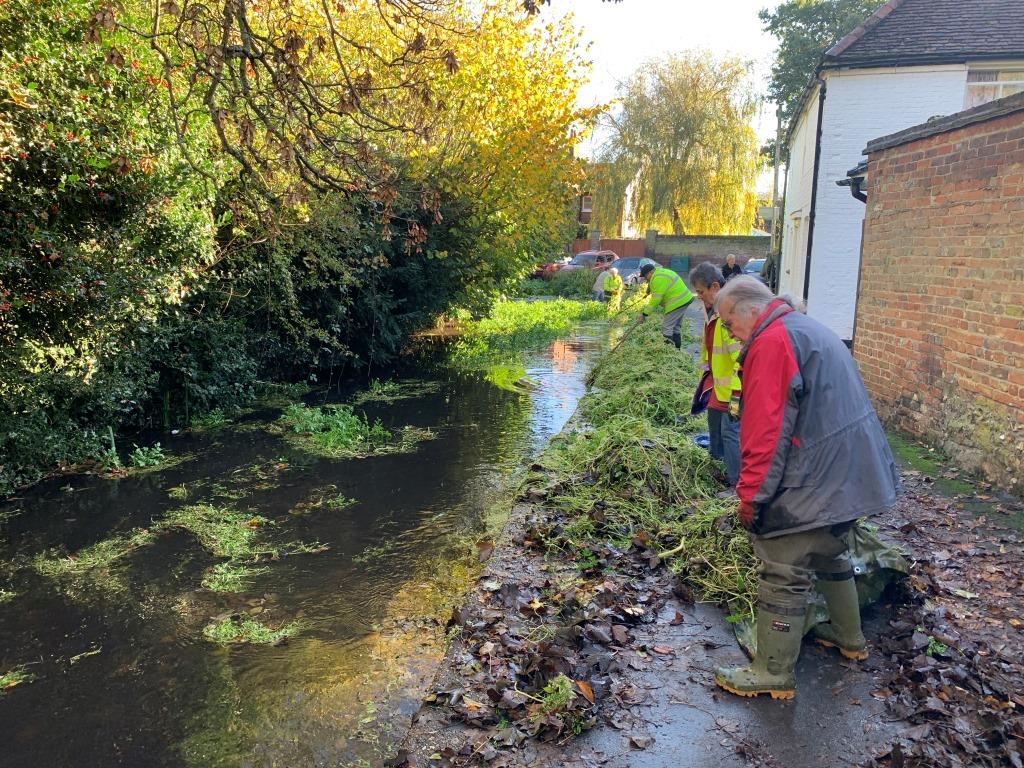 Clearing the Weed in Water Lane
The Chesham Environmental Group helping local residents to clear invasive weed from the river to help reduce the risk of flooding.
Volunteer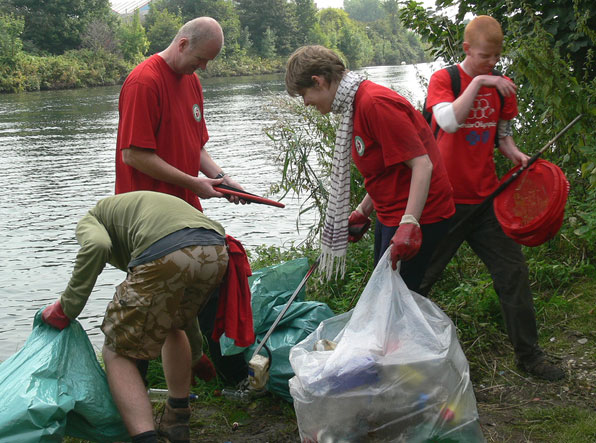 We're always looking for new people to join us in our work. If you'd like more information, please feel free to get in touch, or just join us at our next event!