Chesham Environmental Group
Our next event
Keep Britain Tidy Day – The Backs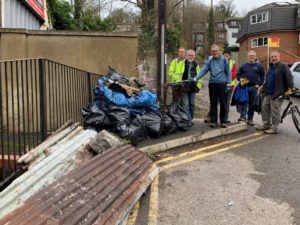 Chesham Environmental Group are joining forces with the Town Council,  The Refill Project and The Cupboard  to take part in the Great British September Clean which is organised by Keep Britain Tidy. The footpath along The Backs provides easy access to the tube station but can get overgrown and need of a thorough litter pick. We will be starting at the station and working our way towards Hospital Hill. Tools are provided but it would be useful if you could bring one or more of the following: secateurs / broom / shears / weed extractor. Litter pickers and black bags will be provided. Please wear gloves.  Meet at 10am by the steps to Trinity Baptist Church on the corner of Red Lion Street and Punchbowl Lane
Where to meet
10:00 am

Meet at 10am by the steps to Trinity Baptist Church on the corner of Red Lion Street and Punch Bowl Lane
About us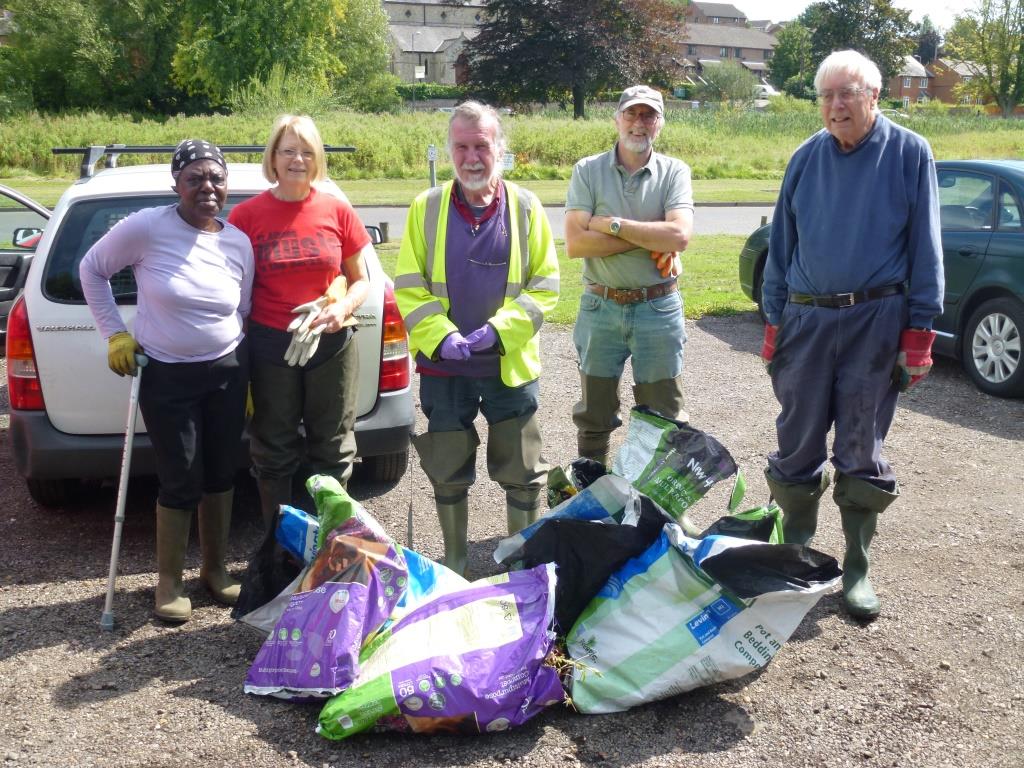 Chesham Environmental Group is a community group welcoming people of all ages and abilities. We carry out projects across Chesham to help make it a lovely place to live, work and visit.
Our blog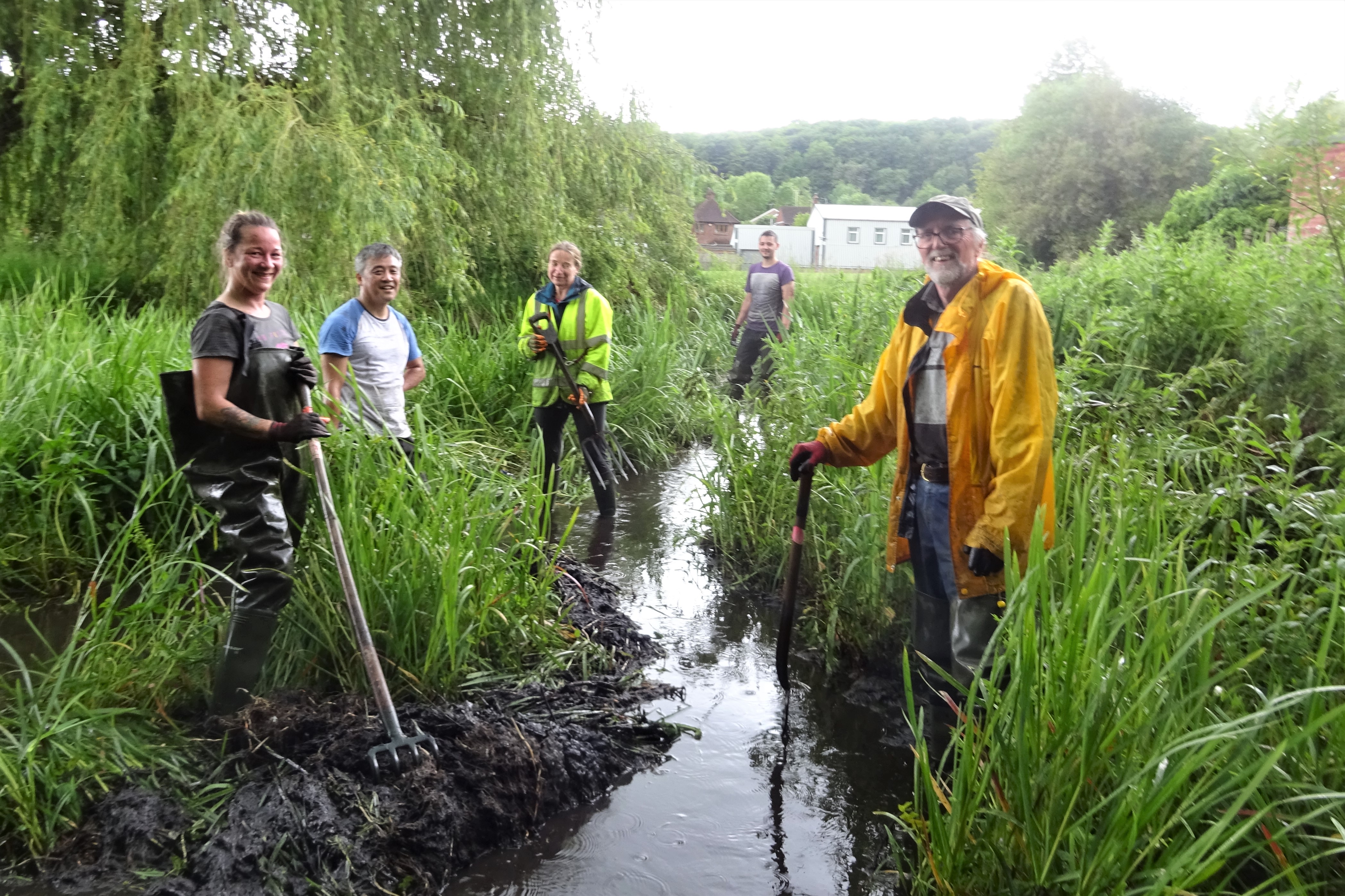 Restarting Our Work Parties
The Chesham Environmental Group restart their working parties to continue their environmental projects.
Volunteer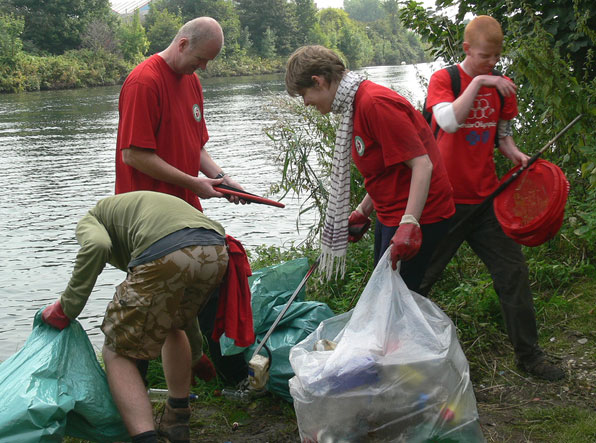 We're always looking for new people to join us in our work. If you'd like more information, please feel free to get in touch, or just join us at our next event!