Chesham Environmental Group
Our next event
Cameron Road Hedgerow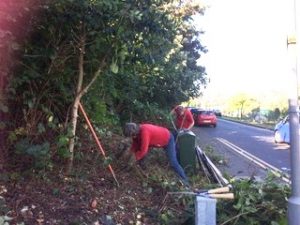 Over the years residents have complained that they cannot use the pavement along Cameron Road. In response we have a continuing project of cutting back the encroaching vegetation and hedgerow.  Tools are available, but you may want to bring your own.  Please wear gloves. Meet at 10am by the entrance to the allotments.  
Where to meet
10:00 am

The entrance to the allotments in Cameron Road
About us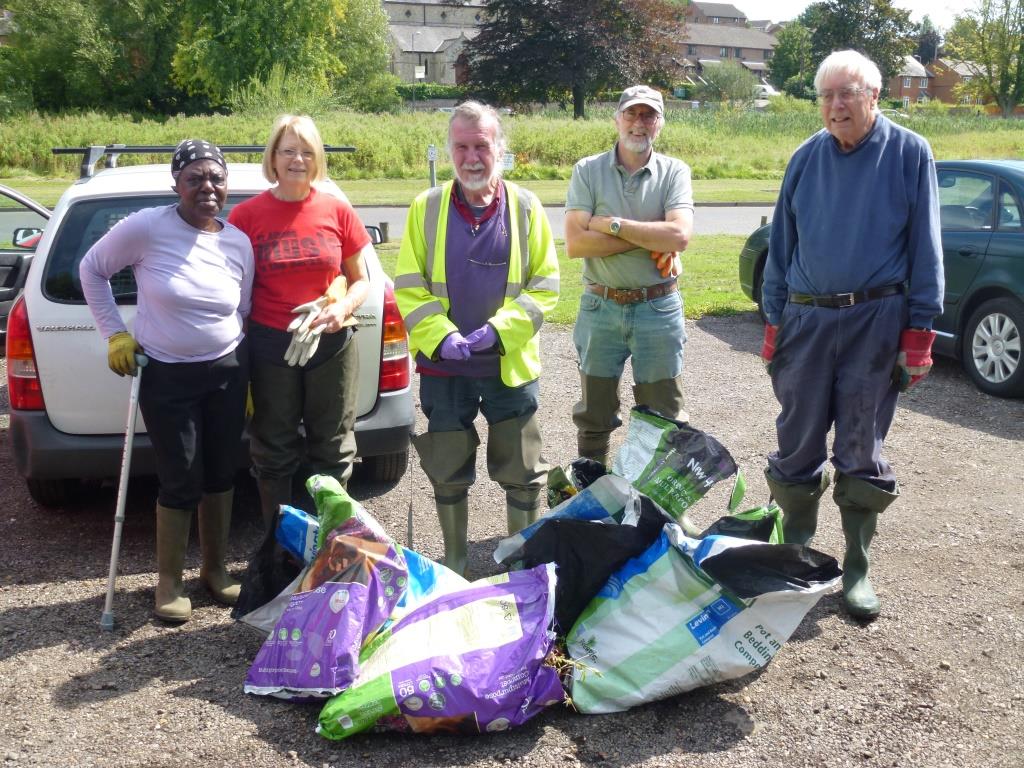 Chesham Environmental Group is a community group welcoming people of all ages and abilities. We carry out projects across Chesham to help make it a lovely place to live, work and visit.
Our blog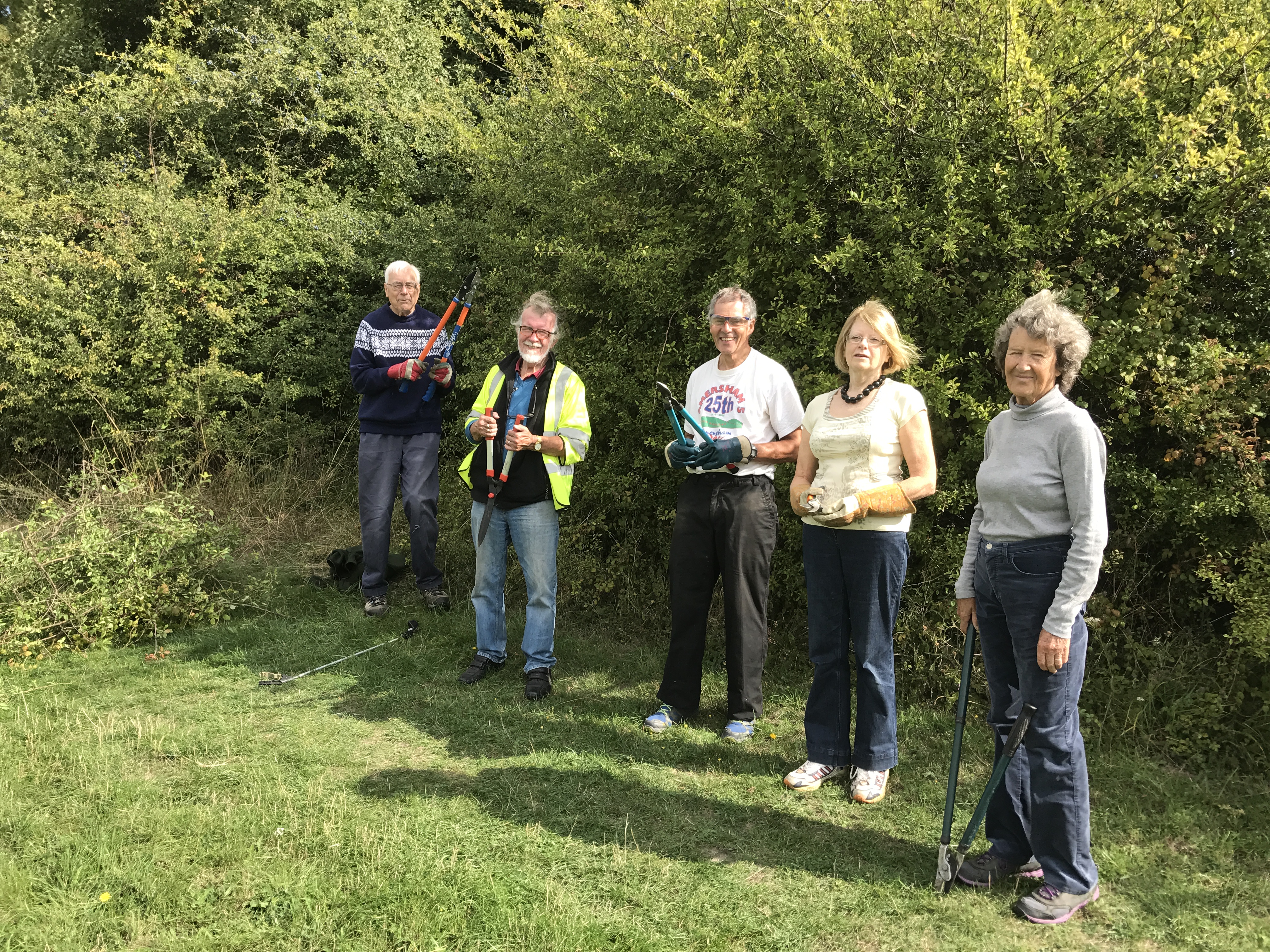 Berkhampstead Field Community Meadow
The Chesham Environmental Group working to protect our designated nature reserve on Berkhampstead Field Community Meadow.
Volunteer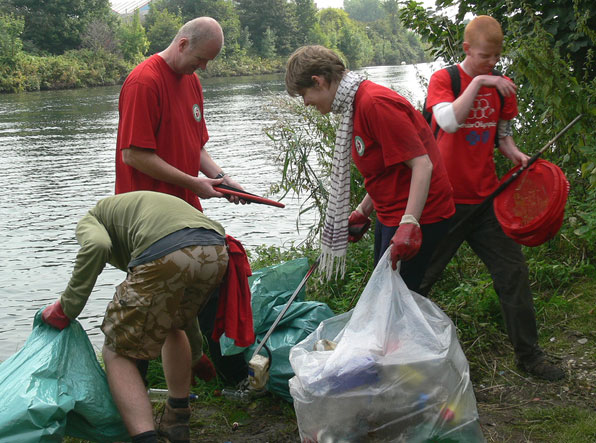 We're always looking for new people to join us in our work. If you'd like more information, please feel free to get in touch, or just join us at our next event!