Chesham Environmental Group
We are very disappointed to announce that, due to lockdown, our work party on Sunday 15th November has been cancelled. However, our quarterly general meeting will take place online on Thursday 19 November, via Zoom. Our next working party will be on Wednesday 2nd December but, as it's the first day after lockdown, may be subject to cancellation as well. Please watch this space.
Our next event
River Chess Improvement Work – Moor Road – To be Confirmed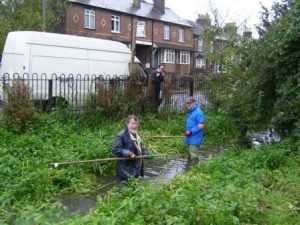 Today we will be cutting back some of the vegetation along the bank so the river can easily be seen and appreciated. As usual we will also be taking the opportunity to remove as much rubbish as possible from both the river and the surrounding area. Please bring gloves. Litter pickers and black bags will be provided. Meet at 10am at the open-air swimming pool car park on Moor Road
Where to meet
10:00 am

Meet at open air pool car park on Moor Road.
About us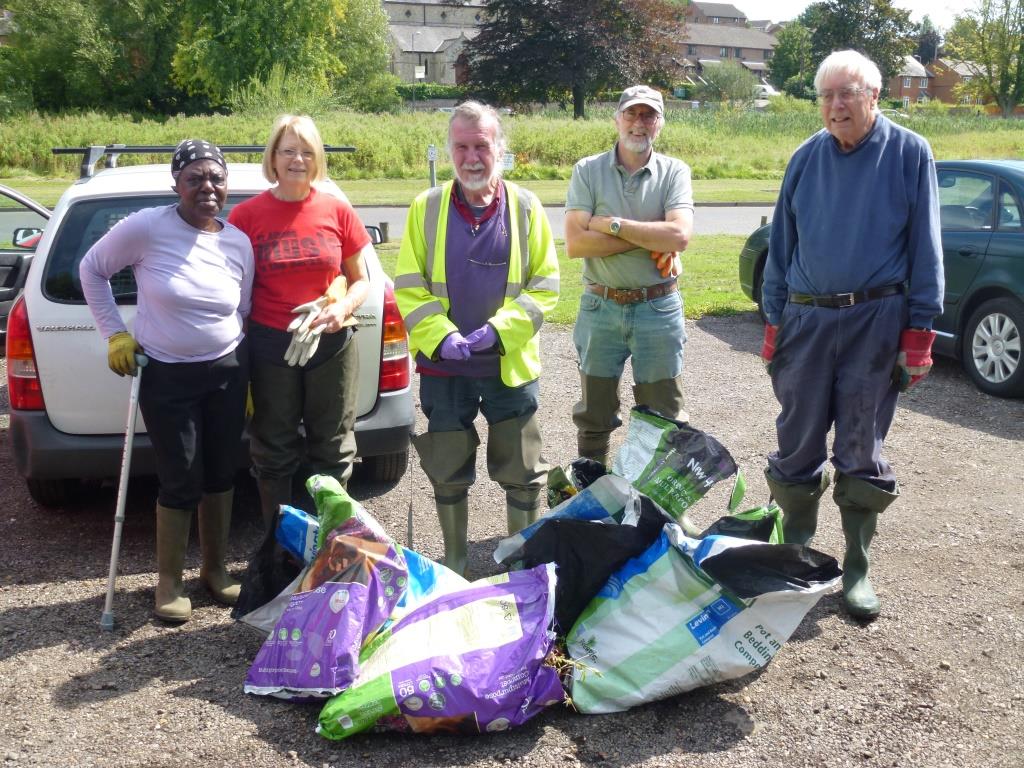 Chesham Environmental Group is a community group welcoming people of all ages and abilities. We carry out projects across Chesham to help make it a lovely place to live, work and visit.
Our blog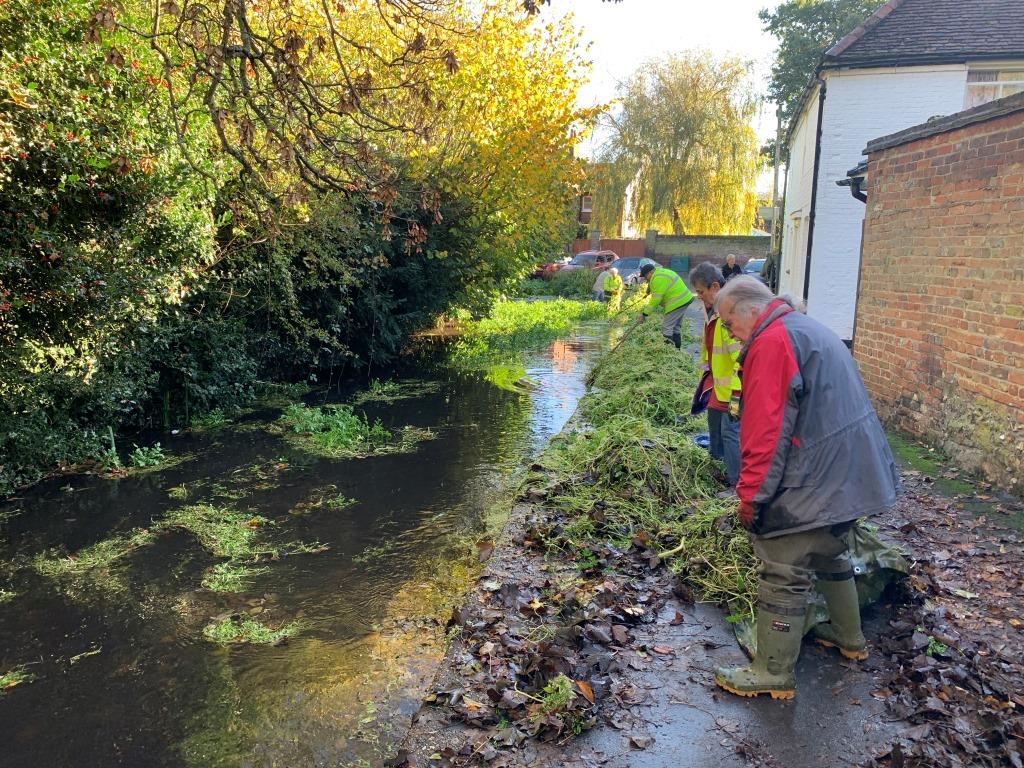 Clearing the Weed in Water Lane
The Chesham Environmental Group helping local residents to clear invasive weed from the river to help reduce the risk of flooding.
Volunteer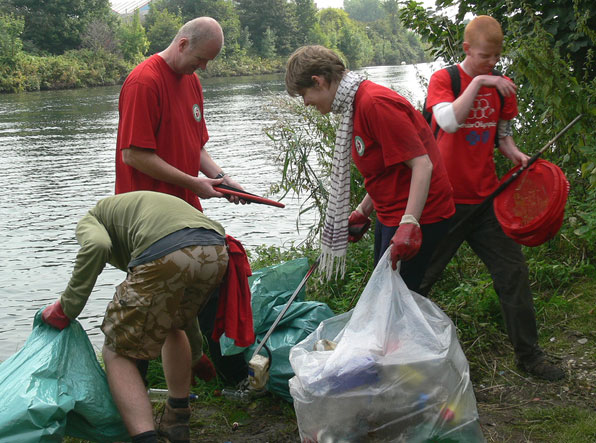 We're always looking for new people to join us in our work. If you'd like more information, please feel free to get in touch, or just join us at our next event!