Chesham Environmental Group
Our next event
Captains Wood Litter Pick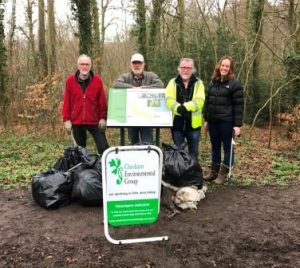 This is a popular wood on the outskirts of Chesham that needs a little TLC to keep it lovely. Our task today will be clearing it of all the rubbish we can find. Litter pickers and black bags will be provided.  Please wear gloves. Meet at 10am at the parking area in front of the shops in Greenway.
Where to meet
About us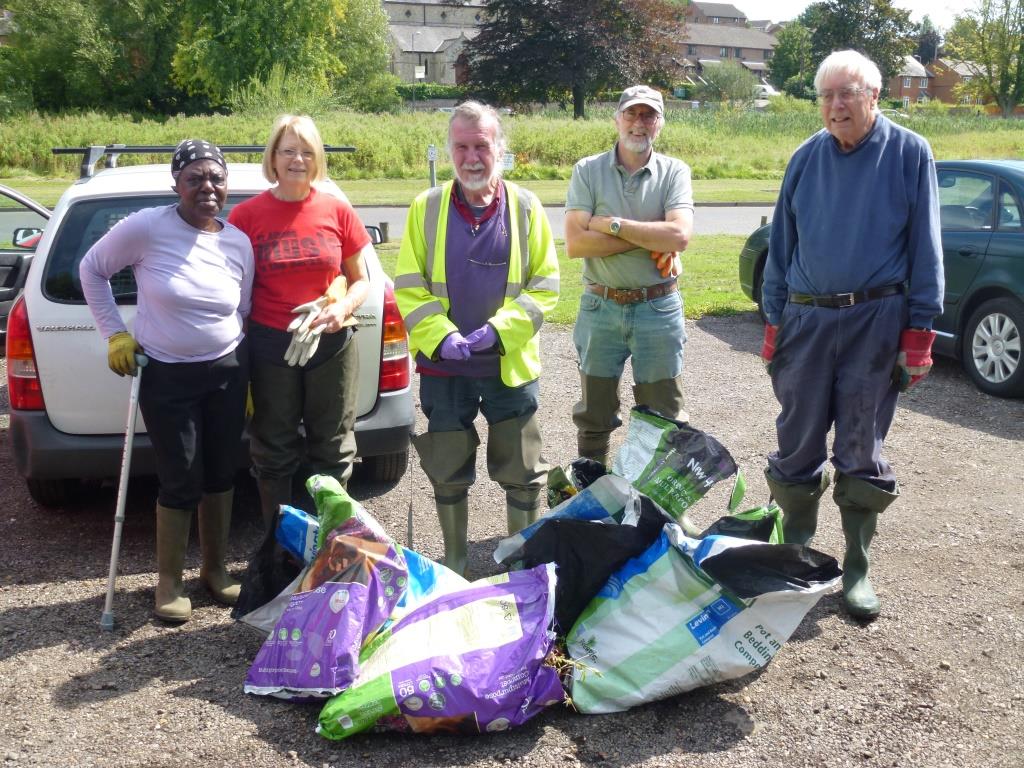 Chesham Environmental Group is a community group welcoming people of all ages and abilities. We carry out projects across Chesham to help make it a lovely place to live, work and visit.
Our blog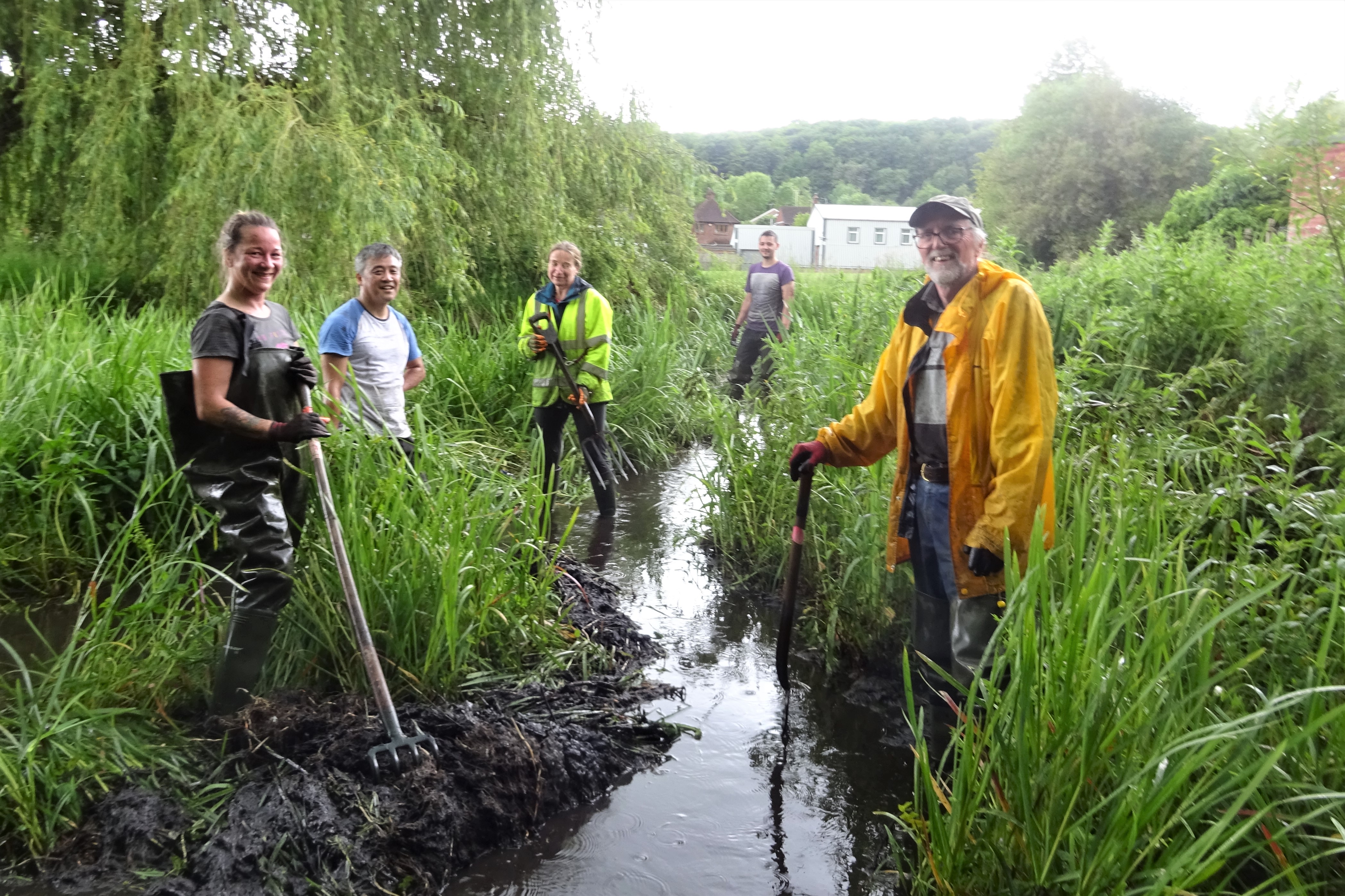 Restarting Our Work Parties
The Chesham Environmental Group restart their working parties to continue their environmental projects.
Volunteer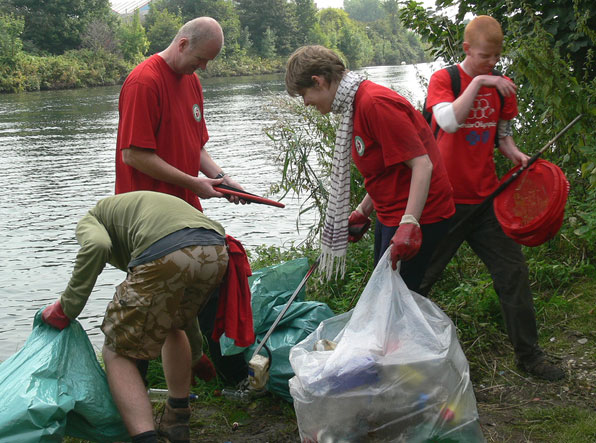 We're always looking for new people to join us in our work. If you'd like more information, please feel free to get in touch, or just join us at our next event!